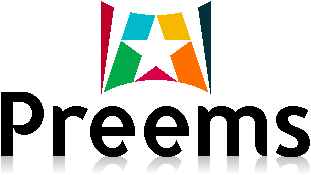 About us
Preems (Preems.com) is an online Entertainment Industry Database for professionals and fans.
Based in Los Angeles with additional staff in New York and London, Preems is developing various information and promotion content of everything about show business process, including motion pictures, television, music, stage theatres, cinemas, etc.
Preems struggles to work internationally.