Movies Coming Soon | July 2014
July 4
"Tammy" (2014)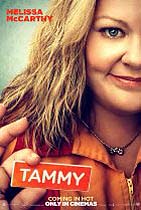 96 min. Comedy
After losing her job and learning that her husband has been unfaithful, a woman hits the road with her profane, hard-drinking grandmother.
Director: Ben Falcone. Stars: Melissa McCarthy, Susan Sarandon, Dan Aykroyd, Mark Duplass
"Deliver Us from Evil" (2014)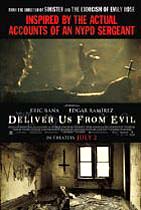 118 min. Crime, Horror, Thriller
NY police officer Ralph Sarchie investigates a series of crimes. He joins forces with an unconventional priest, schooled in the rituals of exorcism, to combat the possessions that are terrorizing their city.
Director: Scott Derrickson. Stars: Eric Bana, Edgar Ramirez, Olivia Munn, Chris Coy
"Earth to Echo" (2014)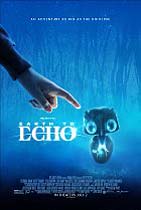 91 min. Adventure, Sci-Fi
After receiving a bizarre series of encrypted messages, a group of kids embark on an adventure with an alien who needs their help.
Director: Dave Green. Stars: Teo Halm, Astro, Reese Hartwig, Ella Wahlestedt
"Life Itself" (2014)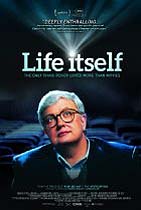 115 min. Documentary, Biography
A documentary film that recounts the inspiring and entertaining life of world-renowned film critic and social commentator Roger Ebert.
Director: Steve James. Stars: Martin Scorsese, Werner Herzog, Roger Ebert, Errol Morris
July 11
"Dawn of the Planet of the Apes" (2014)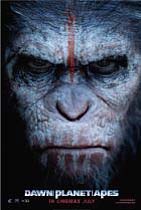 Action, Drama, Sci-Fi, Thriller
A growing nation of genetically evolved apes led by Caesar is threatened by a band of human survivors of the devastating virus unleashed a decade earlier. They reach a fragile peace, but it proves short-lived, as both sides are brought to the brink of a war that will determine who will emerge as Earth's dominant species.
Director: Matt Reeves. Stars: Gary Oldman, Keri Russell, Andy Serkis, Kodi Smit-McPhee
"Boyhood" (2014)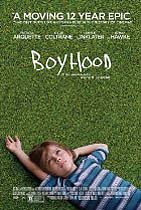 166 min. Drama
The life of a young man, Mason, from age 5 to age 18.
Director: Richard Linklater. Stars: Ellar Coltrane, Patricia Arquette, Elijah Smith, Lorelei Linklater
"Land Ho!" (2014)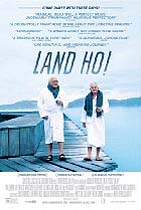 95 min. Adventure, Comedy
A pair of former brothers-in-law embark on a road trip through Iceland.
Directors: Aaron Katz, Martha Stephens. Stars: Paul Eenhoorn, Earl Lynn Nelson, Karrie Crouse, Elizabeth McKee
July 18
"Sex Tape" (2014)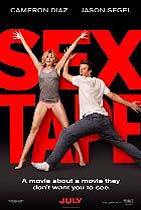 Comedy
A married couple wake up to discover that the sex tape they made the evening before has gone missing, leading to a frantic search for its whereabouts.
Director: Jake Kasdan. Stars: Jason Segel, Cameron Diaz, Rob Corddry, Rob Lowe
"The Purge: Anarchy" (2014)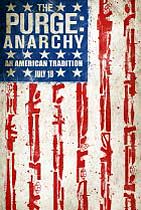 Action, Horror, Thriller
A young couple works to survive on the streets after their car breaks down right as the annual purge commences.
Director: James DeMonaco. Stars: Frank Grillo, Kiele Sanchez, Michael K. Williams, Zach Gilford
"Planes: Fire & Rescue" (2014)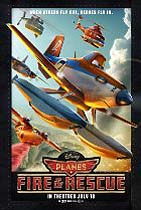 Animation, Adventure, Comedy, Family
When world-famous air racer Dusty learns that his engine is damaged and he may never race again, he must shift gears and is launched into the world of aerial firefighting. Dusty joins forces with veteran fire and rescue helicopter Blade Ranger and his team, a bunch of all-terrain vehicles known as The Smokejumpers. Together, the fearless team battles a massive wildfire, and Dusty learns what it takes to become a true hero.
Director: Roberts Gannaway. Stars: Dane Cook, Julie Bowen, Jerry Stiller, Ed Harris
"Wish I Was Here" (2014)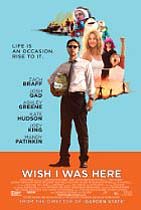 120 min. Comedy, Drama
Aidan Bloom is a 35-year-old man who finds himself at major crossroads, which forces him to examine his life, his career, and his family.
Director: Zach Braff. Stars: Zach Braff, Joey King, Pierce Gagnon, Kate Hudson
"L'Ecume des Jours" (2013)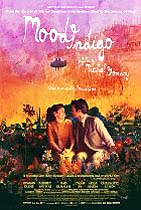 131 min. Comedy, Drama, Fantasy, Romance
Wealthy, inventive bachelor endeavors to find a cure for his lover Chloe after she's diagnosed with an unusual illness caused by a flower growing in her lungs.
Director: Michel Gondry. Stars: Romain Duris, Audrey Tautou, Gad Elmaleh, Omar Sy
"I Origins" (2014)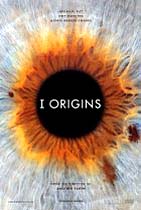 113 min. Drama, Sci-Fi
A molecular biologist and his laboratory partner uncover evidence that may fundamentally change society as we know it.
Director: Mike Cahill. Stars: Michael Pitt, Brit Marling, Astrid Berg?s-Frisbey, Steven Yeun
July 25
"Hercules" (2014)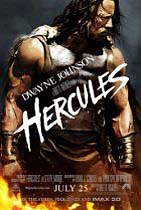 Action, Adventure
Having endured his legendary twelve labors, Hercules, the Greek demigod, has his life as a sword-for-hire tested when the King of Thrace and his daughter seek his aid in defeating a tyrannical warlord.
Director: Brett Ratner. Stars: Dwayne Johnson, John Hurt, Ian McShane, Joseph Fiennes
"Lucy" (2014)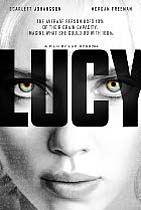 Action, Sci-Fi
A woman, accidentally caught in a dark deal, turns the tables on her captors and transforms into a merciless warrior evolved beyond human logic.
Director: Luc Besson. Stars: Scarlett Johansson, Analeigh Tipton, Morgan Freeman, Min-sik Choi
"Step Up: All In" (2014)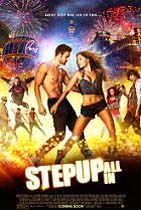 Drama, Music, Romance
All-stars from the previous "Step Up" installments come together in glittering Las Vegas, battling for a victory that could define their dreams and their careers.
Director: Trish Sie. Stars: Alyson Stoner, Briana Evigan, Ryan Guzman, Izabella Miko
"Magic in the Moonlight" (2014)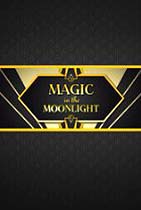 Comedy, Drama, Romance
A romantic comedy about an Englishman brought in to help unmask a possible swindle. Personal and professional complications ensue.
Director: Woody Allen. Stars: Colin Firth, Emma Stone, Marcia Gay Harden, Hamish Linklater
"A Most Wanted Man" (2014)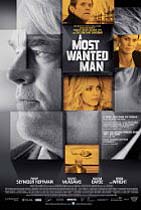 121 min. Thriller
An adaptation of John le Carre's novel. A Chechen Muslim illegally immigrates to Hamburg, where he gets caught in the international war on terror.
Director: Anton Corbijn. Stars: Rachel McAdams, Robin Wright, Willem Dafoe, Philip Seymour Hoffman
"Very Good Girls" (2013)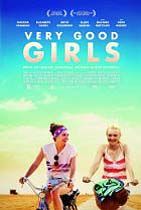 91 min. Drama
Two New York City girls pact to lose their virginity during their first summer out of high school. When they both fall for the same street artist, the friends find their connection tested for the first time.
Director: Naomi Foner (the Oscar-nominated mother of Maggie and Jake Gyllenhaal). Stars: Dakota Fanning, Elizabeth Olsen, Demi Moore, Kiernan Shipka
"Happy Christmas" (2014)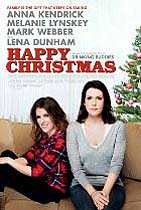 78 min. Comedy, Drama
Irresponsible 20-something Jenny arrives in Chicago to live with her older brother Jeff, a young film-maker living a happy existence with his novelist wife Kelly and their two-year-old son. Jenny's arrival shakes up their quiet domesticity as she and her friend Carson instigate an evolution in Kelly's life and career. Meanwhile, Jenny strikes up a rocky relationship with the family's baby sitter-cum-pot dealer.
Director: Joe Swanberg. Stars: Lena Dunham, Joe Swanberg, Anna Kendrick, Melanie Lynskey
© Preems / Preems.com